The Security and Resilience of the Cooperative Model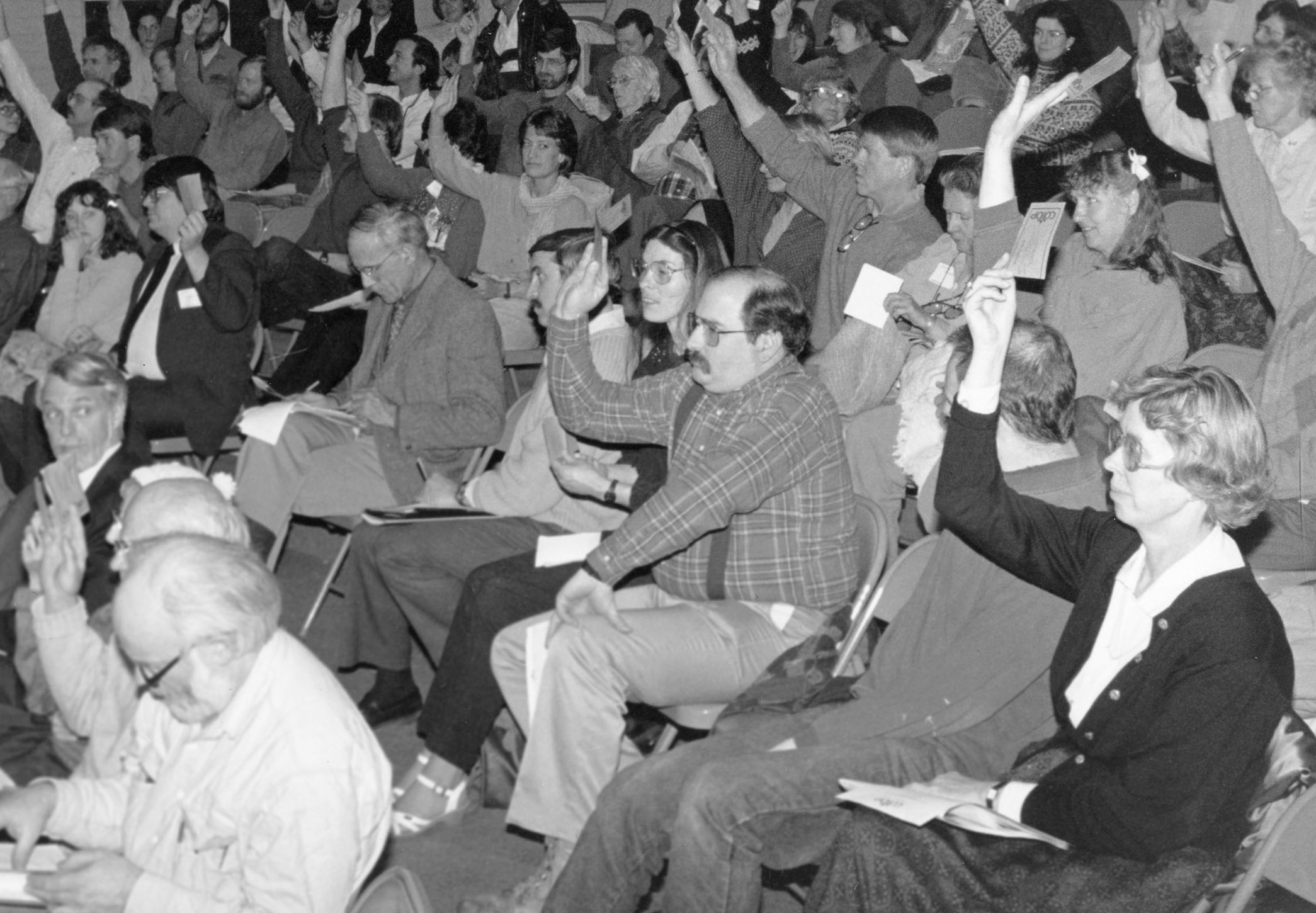 … the future of your grocery store is determined by its customers.
Community ownership through the cooperative model removes the risk of larger or more distant companies acquiring your local grocery store. For a co-op to be sold to a private owner or chain, the co-op's member-owners would be required to vote on such a decision. Whereas some privately-owned grocers may be locally-owned, how confident are we that those owners will not one day choose to sell to a chain or distant owner.
"Of 280 independent Minnesota grocery stores surveyed in 2016, 63 percent were not planning on owning their store in ten year's time and few had developed succession plans. Through the cooperative model, we are given the opportunity to invest our food dollars into a grocery store that we can be almost certain will remain locally-owned and committed to our community." [excerpt: Preface]